DON'T YOU DARE GIVE UP…YOU ARE CLOSE TO BREAKTHROUGH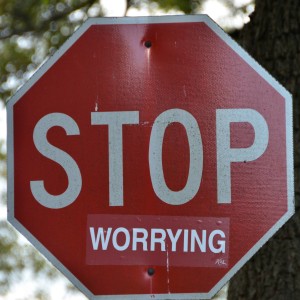 Just as the LORD showed me the Blood of Jesus flowing from the Mercy Seat in heaven to us here on earth in an open vision….. just a few days before my husband went through two open heart surgeries, had two strokes, etc…that same resurrection power that raised him up is still at work in us today as believers. The full account is in A LEAP OF FAITH (25 Days at the Mercy Seat)…and will give you hope and encouragement to believe God for anything. 
I personally believe there is divine acceleration taking place across America and the nations–the rain of the Holy Spirit is creating a divine shift. We live under an open heaven as believers…the veil was ripped…and we can come boldly to the THRONE ROOM of grace. 
Don't give up on your family, your friends, your future, this nation, or the world. God is not dead. There is a supernatural shift taking place in the atmosphere AND we KNOW GOD has already defeated the enemy–step into divine purpose with divine alignment and step out in faith to obey all God has put in your heart to do WITH HIM. 
It's our privilege to pray and be the heart and hands of Jesus in the earth. Take back territory the enemy has stolen. Take new territory the LORD has given you. Stop worrying–and choose instead to decree and declare God's Word.
#obeyJesus #Standstrong #telltheworldaboutJesus
DEBORAH 
BOOKS BY DR. DEBORAH STARCZEWSKI
GOD'S PRICELESS TREASURE (How To Overcome Challenges, Be Transformed, And Know Your Purpose)….learn how to move from drama to destiny, pain to purpose, a mess to a message, bring life back to your marriage & family, be healed from heartache and pain from failed relationships, and turn your trials to triumph through turning to Jesus Christ in practical ways. 
A LEAP OF FAITH (25 Days At The Mercy Seat)…a modern day resurrection story that will give you faith to believe God for anything!
THE MIDNIGHT HOUR (Will America Turn Back To God?)…a must read for all.
Available on Amazon, Barnes & Noble, www.starministriesinc.com and other distributors.
Trackback from your site.